You know what keeps us fact checkers up at night? Little things like 'where you were born'.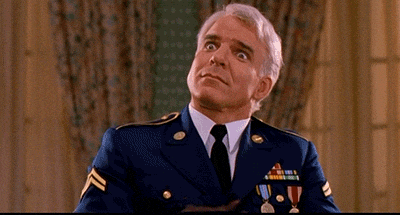 Below are three screen grabs of  three biography pages about a Canadian federal politician. In each instance the place of birth was, presumably, supplied by said politician.  The first one is from his official biography on the Parliamentary website and the others are from social media pages (the third photo is Facebook but I was hasty with my cropping)
I checked with Library of Parliament who published the first bio. Their information came from the MP's office. Maybe there is a nuance between 'place of birth' and 'hometown' that I'm not familiar with. For the record  I was born in Iserlohn, West Germany but my parents lived on a Canadian military base a few miles away.  I left for Canada when I was 11 weeks old so don't really understand the emotional pull of a hometown,  but I digress.
I checked the map – Beaupré and Saint-Augustin-de-Desmaures are about an hour apart along the north shore of the St. Lawrence River in Quebec. Maybe Beaupré was a fluke accident. I'm going to contact M. Godin's office later today. Here's hoping they don't give me a third town.